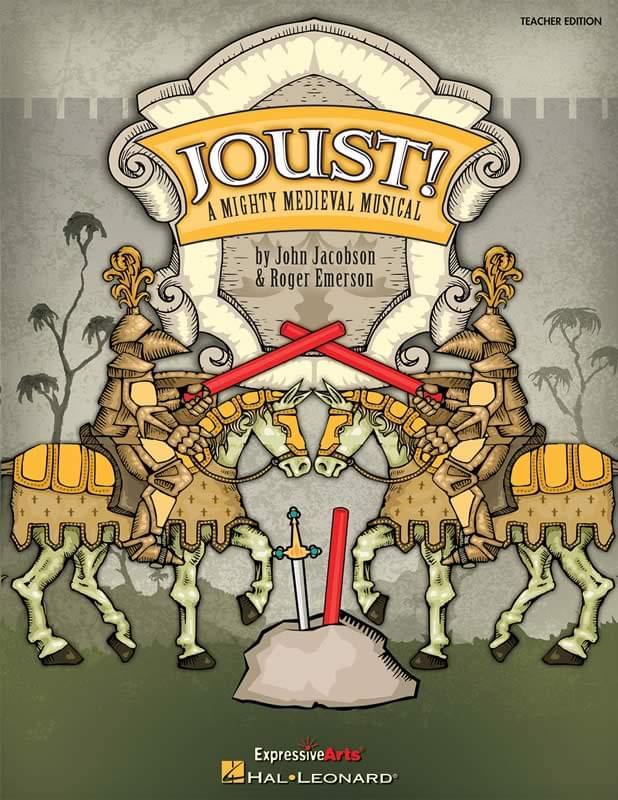 Spring is around the corner- How very exciting! I enjoy teaching Christmas songs for the December concerts, but there's nothing like the spring musicals; and this year everyone is in for a special treat. The 3-6 grade classes will be involved in "Joust: A Mighty Medieval Musical." All songs are new and have never been hear before. To top that off, all grades will be playing a musical instrument. Boomwhackers and recorders to name a few! It's sure to be a hit!
Prek-3 grade will be singing one of my favorite children's concerts, "How Does Your Garden Grow".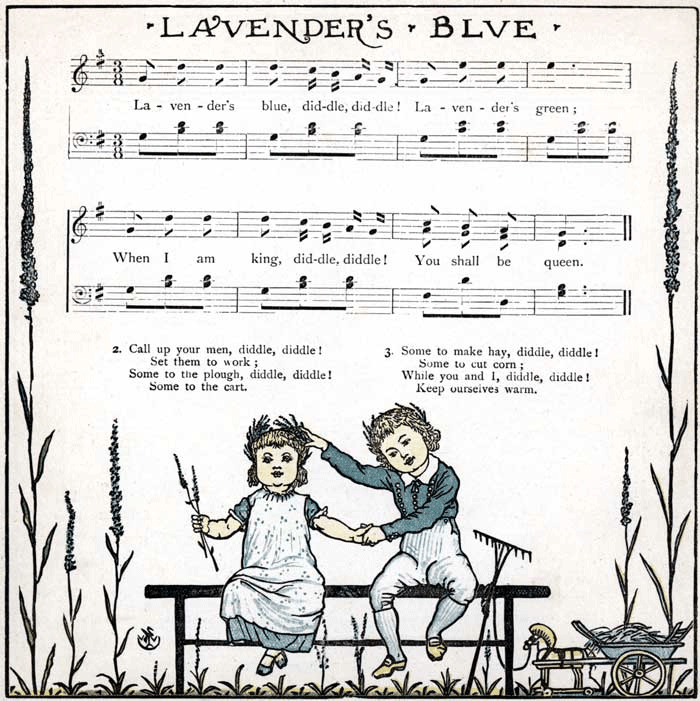 We put on this concert two years ago, but there will be plenty of new twists this time around! This is such a perfect concert for little ones as it encourages them to grow up with kindness and respect for others. Plus, how perfect will it be to hear pre-k singing "Lavender's Blue" and "Daisy, Daisy;" both nursery rhymes from the 17th and 18thcentury. True golden oldies you could say!
Third grade is doing really well with recorder! It's time to learn a new notes this month – "C!" Fourth graders will begin to review C & D this month in addition to learning their part for the spring musical!
Fifth grade will be closing up their ukulele unit this month just in time to begin their classical composer projects! Renaissance, Baroque, and Classical time era composers will be chosen by the students. Each will create a unique Google Slide presentation
using the iPads in class.
Sixth grade is finishing up their composer projects and will be presenting them this week with their partners (if they have them.) They've created wonderfully put together Google Slides for their classes to learn about their chosen Composer-of-Today!
The younger kiddos will be spending a lot of time learning their songs for the concerts, as there are a handful of words! We will dive into these spending as much time as they can handle learning their songs. We will also be exploring ribbon dance in first and second grade and movement songs like "I don't Want to be a Chicken," "Hokey Pokey," and many other favorites will be explored for pre-k and K!