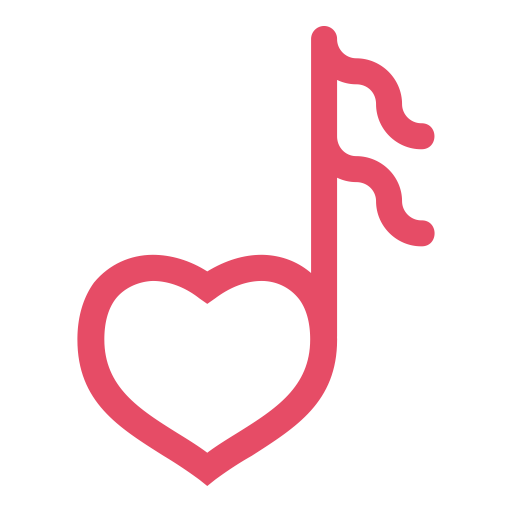 Happy February! Spring is approaching that means that the Spring concerts are coming up! All students will begin to learn their songs for their concerts. This year has begun to inspire me to teach the young kiddos classic songs such as "Lavendar Blue," "Playmate," "Que Sera," "Daisy, Daisy" and many more. I'm in the midst of searching for an upbeat super fun Spring concert for the 3rd-6th grade group. Let's get those guys singing even louder and prouder than the stunning Christmas pageant we had in December.
Sixth graders will be continuing the research for their "Music of the NOW" songwriters. They will present them in class using Google Slides either before February vacation or after depending on how in depth they want to go on their projects. The fifth graders just picked up ukulelles at the end of January. They have learned chords C7 and F by sharing ukuleles with a partner in class. They are reading and learning by an awesome book that helps them understand time signatures and keeping a steady beat. Very soon they will be playing chords above sheet music. C, G7, and many more chords will also be learned.
Third and fourth grade will continue their recorders. Third gracers are on pages 7 & 8 and fourth graders are just about to review note "C." We learned 3/4 time last month - they are really starting to feel the waltz time! Dynamic markings (piano/forte) , and muiscal symbols (Fermata, breath marks) will be further learned and practiced as well.
First and second graders will be introduced to the time signature using the song "All You Need Is Love" (Perfect for February!). 4/4, 3/4, and 2/4 will be introduced. All of these time signatures focus on the quarter note receiving one beat (easy to clap to!) and show that different beats per measure can make songs or parts of songs sound very different. They will also be introduced to sight reading rhythms involving quarter notes, quarter rests, half notes, and half rests.
Pre-k and kindergarten will be continuing to learn movement games with "Splish Spalsh" and "Hop Till You Drop!" They're progressing quickly with call and response on the drums too! They're just so smart!