Music - Ms. Daigle
Welcome! I hope that you're student is ready to be immersed into the world of music! Ukuleles, recorders, boomwhackers, drumming, dancing, singing, games, and theater are just some of the activities that I love to teach in class. Music is my passion and I absolutely adore sharing my love for it. The Christmas Pageants and Spring Concerts happen twice a year and showcase every grade's voice. If you have any questions, please This e-mail address is being protected from spambots. You need JavaScript enabled to view it
Lots of fun things will be happening in music class this month! The little ones will be experimenting with high sounds and low sounds. Is a whistle high or low? How about a bear growl? Or a tea kettle? Or a timpani! Students color coding high and low sounds (orange is high and purple is low) and then cutting and pasting them on their project sheet! Up next Month we'll be working on fast and slow and then mixing the two!
First and second graders will learn about Japan - the culture, music, and customs celebrated there. We will listen to "Ame, Ame" and read a lovely story about defeat and hoisting over hurtles. We'll also be practicing our note writing – they love it so much!
Third and fourth graders will get a little taste of advanced improv this month with a game called Crazy face! They are sure to love it! We will also be working on ready BAG without writing the letter names above the notes.
5th and 6th graders worked on the beginnings of their "Musical Comic" Project. This is a mash up of loads of learning. The students will learn how to create a good story by learning the mountain technique of story building - beginning, rising action, climax, falling action, and ending. They will then brainstorm about the kinds of comic strip they would like to write. Each comic is eight boxes in length and will be colored. Then next month we are going to start using Garage band on the ipads to create music to background their comics. These will be presented to the class!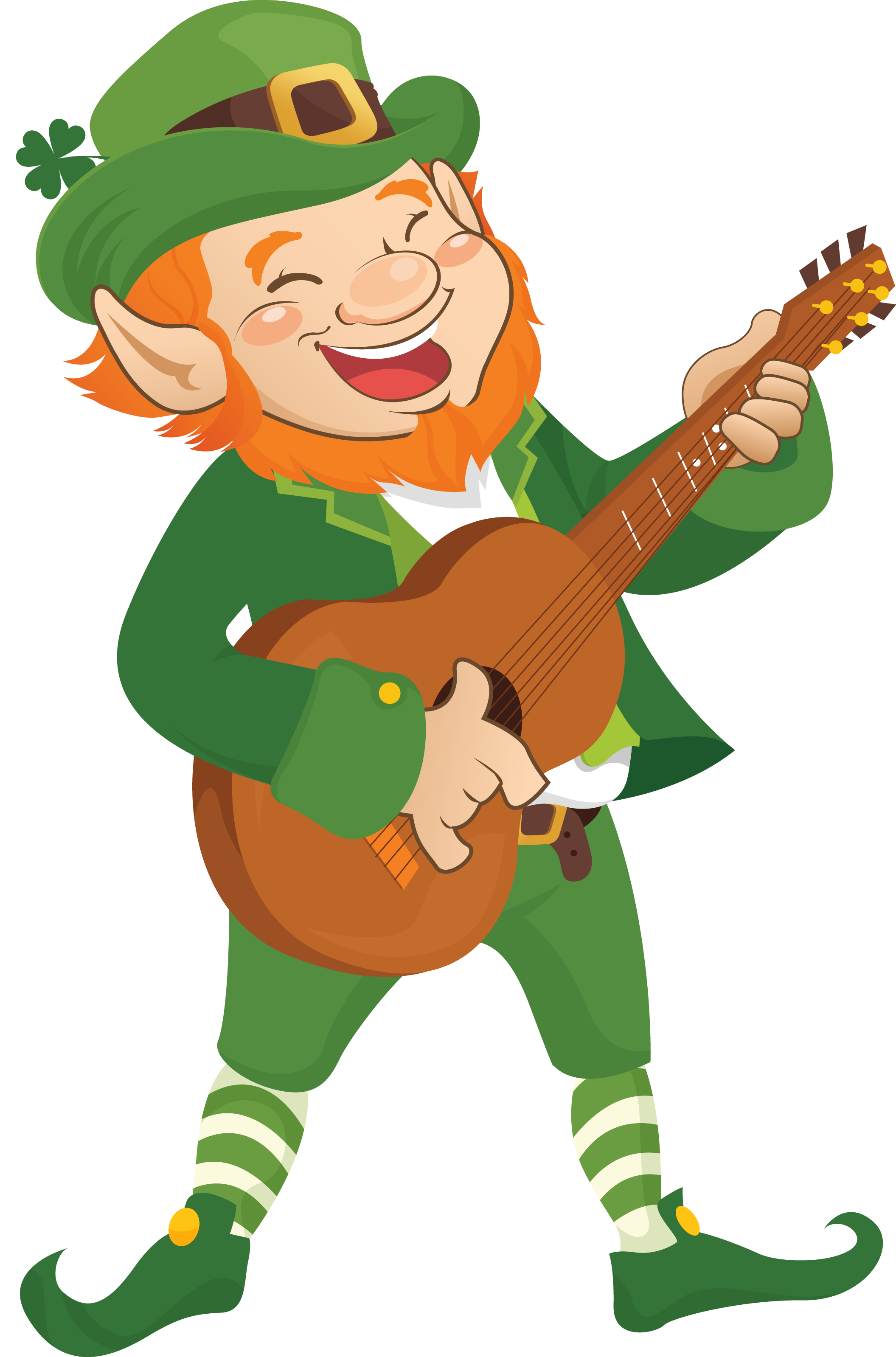 This year is flying by - The Lion King is right around the corner, and that also means that the Spring concerts are too! All grades (except the fourth and sixth graders... poor kids haven't had music for a month!!) have began to learn their concert songs. The little ones will be singing from a musical called "Teach the World to Sing." This sweet musical features tunes from all around the world, "Frere Jacques," "Los Pollitos," and "London Bridge" to name a few. The 3-6 graders will be singing music from "American's All." This beautiful musical features the music of the world as well! Korea, The Caribbean, Africa, Israel and many more.
In addition students will continue to learning about new instruments depending on their level. Later in the month I will be doing a special on jazz and each grade will learn how to improvise on instruments and vocals (called scat!). 3rd and  4th will continue with recorder, make sure they are practicing!!! 5th and 6thwill be learning, writing, playing, and sharing new instruments!
Happy February! Spring is approaching that means that the Spring concerts are coming up! All students will begin to learn their songs for their concerts. Prek-2nd grade will be singing wonderful songs about what it means to be polite, have friends, and more! 3-6 grade will be working on songs that will be a bit of a surprise! It's very different than anything we've ever done before! More to come soon!
Fifth and sixth graders will be finishing up their composer projects for the first half of February. They will present them in class using Google Slides. They will also practice how to right counts in music for whole, half, quarter, and eighth notes. They'll be able to learn them and count them out in no time! To finish off the month, students will compose their own percussion songs!
Third and fourth grade will continue their recorders. We will be learning and reviewing the note "D" this February. B, A, G, C, and D as well as dotted half notes, dynamic markings (piano/forte) , and muiscal symbols (Fermata, breath marks) will be further learned and practiced.
First and second graders will be introduced to the time signature using the song "All You Need Is Love" (Perfect for February!). 4/4, 3/4, and 2/4 will be introduced. All of these time signatures focus on the quarter note receiving one beat (easy to clap to!) and show that different beats per measure can make songs or parts of songs sound very different! They will also be introduced to sight reading rhythms involving quarter notes, quarter rests, half notes, and half rests.
Pre-k and kindergarten will be continuing to learn movement games with "Splish Spalsh" and "Hop Till You Drop!" They're progressing quickly with call and response on the drums too! They're just so smart!