Music - Ms. Daigle
Welcome! I hope that you're student is ready to be immersed into the world of music! Ukuleles, recorders, boomwhackers, drumming, dancing, singing, games, and theater are just some of the activities that I love to teach in class. Music is my passion and I absolutely adore sharing my love for it. The Christmas Pageants and Spring Concerts happen twice a year and showcase every grade's voice. If you have any questions, please This e-mail address is being protected from spambots. You need JavaScript enabled to view it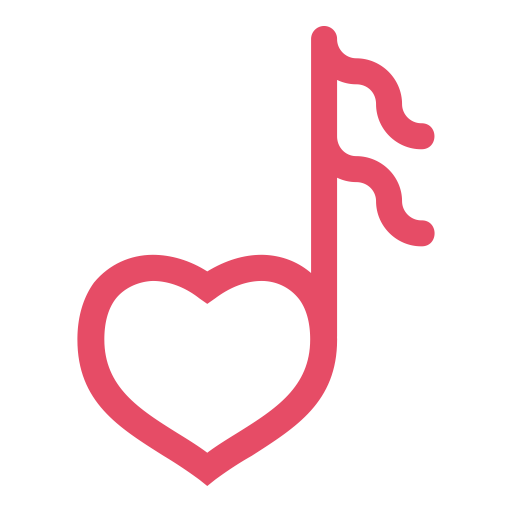 Happy February! Spring is approaching that means that the Spring concerts are coming up! All students will begin to learn their songs for their concerts. This year has begun to inspire me to teach the young kiddos classic songs such as "Lavendar Blue," "Playmate," "Que Sera," "Daisy, Daisy" and many more. I'm in the midst of searching for an upbeat super fun Spring concert for the 3rd-6th grade group. Let's get those guys singing even louder and prouder than the stunning Christmas pageant we had in December.
Sixth graders will be continuing the research for their "Music of the NOW" songwriters. They will present them in class using Google Slides either before February vacation or after depending on how in depth they want to go on their projects. The fifth graders just picked up ukulelles at the end of January. They have learned chords C7 and F by sharing ukuleles with a partner in class. They are reading and learning by an awesome book that helps them understand time signatures and keeping a steady beat. Very soon they will be playing chords above sheet music. C, G7, and many more chords will also be learned.
Third and fourth grade will continue their recorders. Third gracers are on pages 7 & 8 and fourth graders are just about to review note "C." We learned 3/4 time last month - they are really starting to feel the waltz time! Dynamic markings (piano/forte) , and muiscal symbols (Fermata, breath marks) will be further learned and practiced as well.
First and second graders will be introduced to the time signature using the song "All You Need Is Love" (Perfect for February!). 4/4, 3/4, and 2/4 will be introduced. All of these time signatures focus on the quarter note receiving one beat (easy to clap to!) and show that different beats per measure can make songs or parts of songs sound very different. They will also be introduced to sight reading rhythms involving quarter notes, quarter rests, half notes, and half rests.
Pre-k and kindergarten will be continuing to learn movement games with "Splish Spalsh" and "Hop Till You Drop!" They're progressing quickly with call and response on the drums too! They're just so smart!
Let it snow, let it snow, let is snow! Happy New Year folks – Welcome back! There is lots of exciting things in music class this month, let's take a look!
The 5th and 6th graders most favorite project is in the works - Ipad Composer Projects! Students will pair up and research a composer's biography, choose their favorite song, and describe why they enjoy that song. 5th graders will be researching their favorite romantic, baroque, classical, or renaissance composer on the ipads and will be creating their very own presentation! 6th graders will be doing the same, but this time with contemporary composers – Gershwin, Berlin, Loesser, Rogers and Hammerstein – just to name a a few!
The 3rd and 4th graders were a little behind in learning recorders due to the backup of the century on their blue colored recorders. All is well now – but sadly those who ordered blue will receive green recorders. 4th grade will be reviewing B, A, G, and C in both 4/4 time and 3/4 time. 3rd grade will be learning the beginnings of recorder this month. B, A, G, practicing quarter, half, whole, and eighth note rhythms, and muich more! Students will also be learning the Rondo theme with a fun activity called "Candy Rondo" (that of course involves candy)
1st and 2nd graders will continue practicing rhythm – this time with the drums – the bug ones! I have slowly introduced boomwhackers and reading notes that are color coated by playing "Rudolph the Red Nosed Reindeer" last month. We will continue our learning by playing both "Twinkle Twinle Little Star" and "London Bridge."
Prek and K will begin to learn how to draw music notes and continue to practice call and response on the drums and boom-whackers. They'll even color their own boom-whacker sheets to write a song! As well as learn some new fun movement games and learn more form Mr. Bubbles!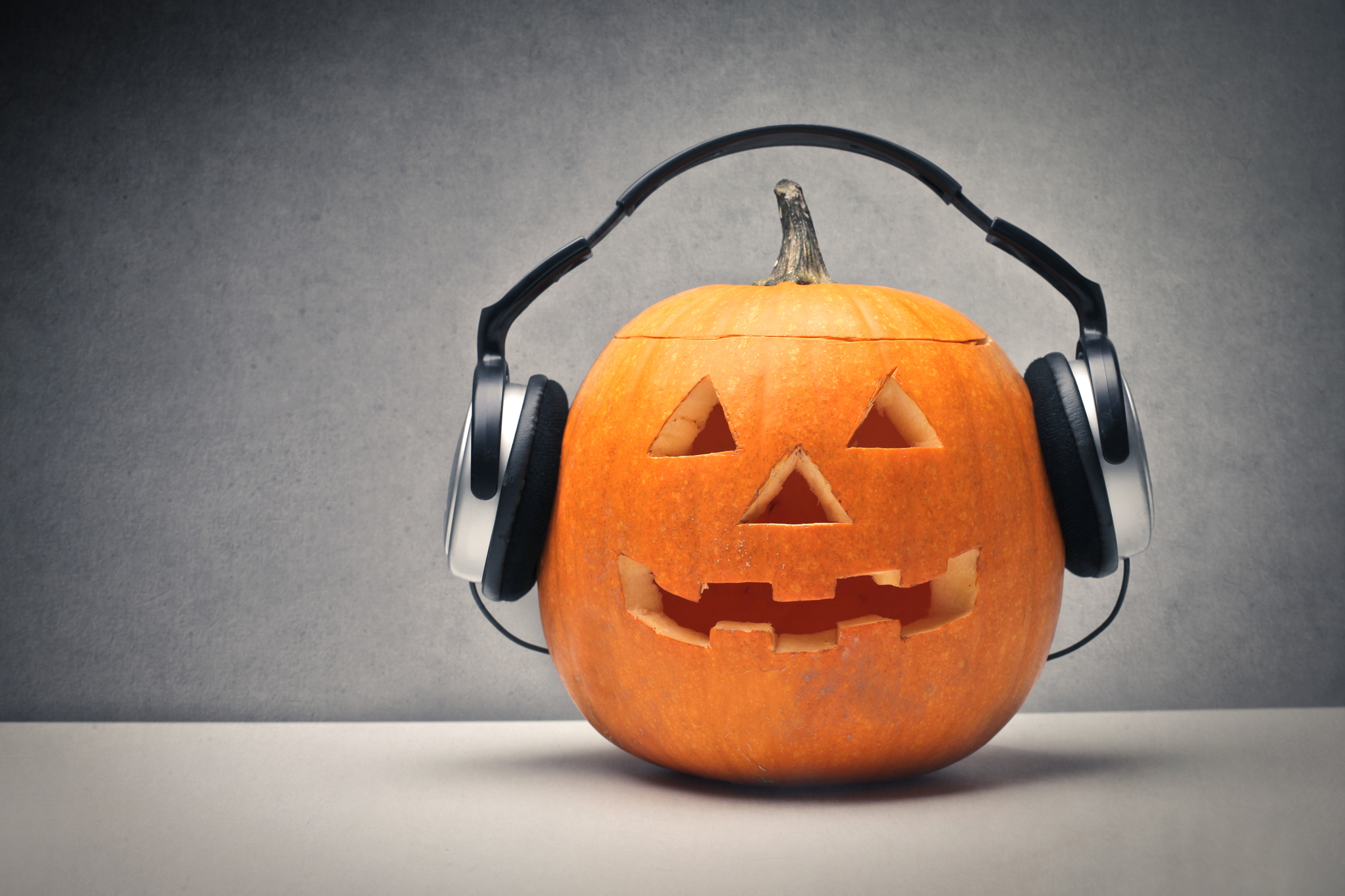 Happy October! Fall is my absolute favorite season, not only because of the weather but I get to sing fun songs to the little ones involving Halloween and create worksheets with ghouls and pumpkins. In addition to all the fun activities below; Prek-2 grade and 3-6 grade will be begin to learn their Christmas Concert songs!
This month pre-k and K will explore will play everyone's FAVORITE game "We are Spooky Skeletons." This gam re-enforces call and response type learning and gets the kids moving! Colorful Halloween books will be sung to them with accompany on the ukulele. We'll have lots of fun!
First grade will begin to discover how quarter note beats work with "The Muffin Man." Each quarter note is a muffin! "Big Black Cats" and "The Itsy Bitsy Spider" will also aid them in learning rhythm with body percussion and instrumental percussion. "In the Hall of the Mountain King" will be listened to and talked about. And because they love it so much from last year, "We are spooky skeletons" will be played. Eighth notes will be introduced later in the month and how they are written and played.
Second grade will continue their rhythmic training in addition to singing "Mi, Sol, and La." We'll be playing "Down in the Valley" with a tennis ball in a circle and learn "Poor Little Kitty Cat." The concept of timbre will be learned by the different instruments in class. They will then begin to learn notating So-Mi-La with little ghosts and play them on the boomwhackers!
Third grade will receive their recorders at the end of the month! They're first notes will be B-A-G. Families at home - prepare for a lot of Hot Cross Buns and other easy fun tongs to play at the start of their recorder adventure. The Pentatonic scale will be talked about. After learning about the Pentatonix and voice types last month from the magazine "Music Express" the kids will get to play and understand why the Pentatonix names their vocal group after really cool scale!
Fourth grade will also continue to learn their recorders. 6/8 time will be re-introduced and practiced as well as moderately difficult songs from our new books "Recorder Express."
Grade five was introduced to ukulele the last week of September. C7 and F Major chords were learned. "Clementine" will be our first graded song to perform this month. Students will then experiment and create their own songs when more chords are added.
Composer on the Month - Mozart! Who was he?!